Samsung Galaxy XCover 4s
Specifications:
MIL-STD-810G Compliant

XCover Key & HardKey
NFC
UICC
2,800 mAh Replaceable Battery
IP68 Dust/ Water Proof
Up to 1.5m for 30 mins
5.0″ HD TFT Display
16MP f1.7 Auto Focus Rear + 5MP f2.2 Font Camera
Lassen-O
Octa, 2×1.6 GHz + 6×1.6 GHz
32 GB, 3GB RAM
MicroSD Slot Up to 256 GB
Rugged Yet Refined Design
The new Galaxy XCover 4 is slim enough to fit comfortably in the hand yet its heavy-duty design makes it rugged enough to withstand harsh environments in the field when work requires you to stay mobile.

Durability for Outdoor
Galaxy Xcover4 meets IP68 and MIL-STD 810G standards so it is durable enough to withstand harsh conditions. Whether working in the field or manufacturing site troubleshooting problems it provides comfortable operation so you stay one step ahead of the job at hand.
Increased Touch Sensitivity
When business operations demand that gloves be worn at all times, the Galaxy XCover 4 ensures that the work gets done safely. Its increased screen sensitivity allows field engineers, factory workers and construction crews to keep projects running smoothly while protecting their hands.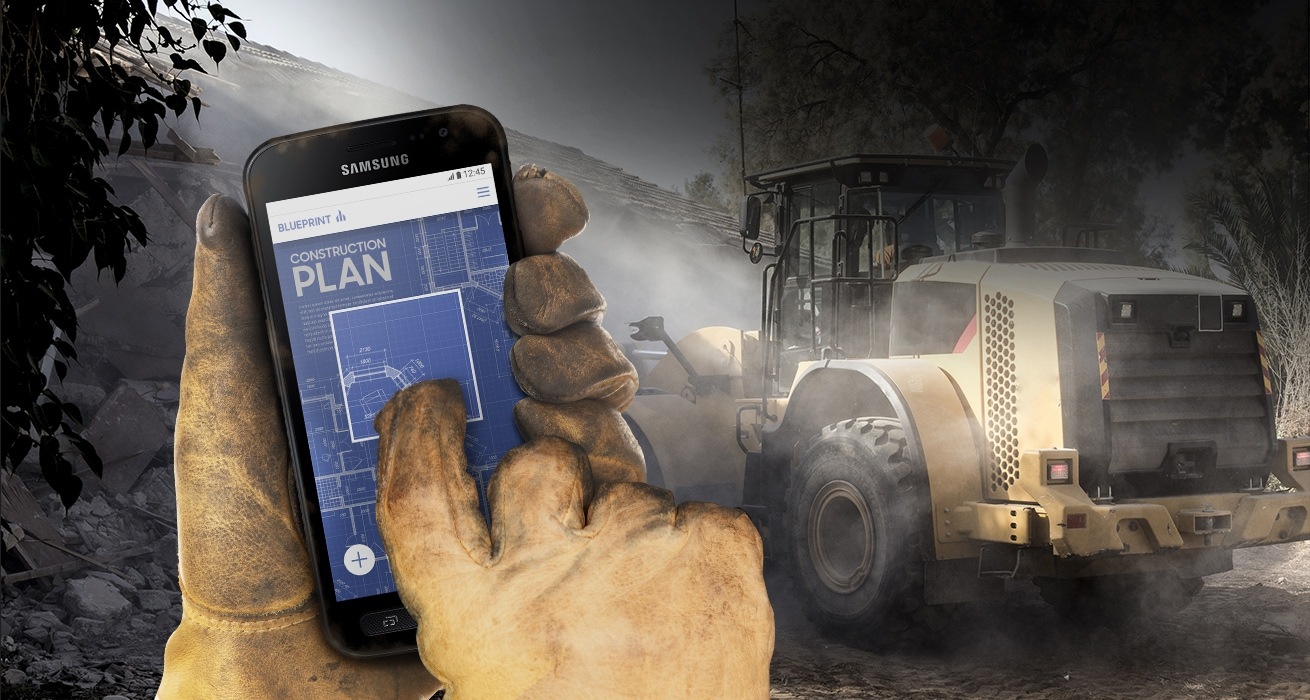 Interchangeable Battery
For workflows that demand extended functionality. The Galaxy XCover 4 is engineered with a powerful interchangeable 2,800 mAh battery. You can replace your battery and stay focused on your task for a long time while on business trips or in the field and unable to find a power source.
Capture what's around you
High resolution to bring your surroundings into focus. The powerful 16MP rear camera captures the scene while the LED flash brightens up the space for shooting even in low-lit environments. Simply double click the home button for instant access and begin shooting.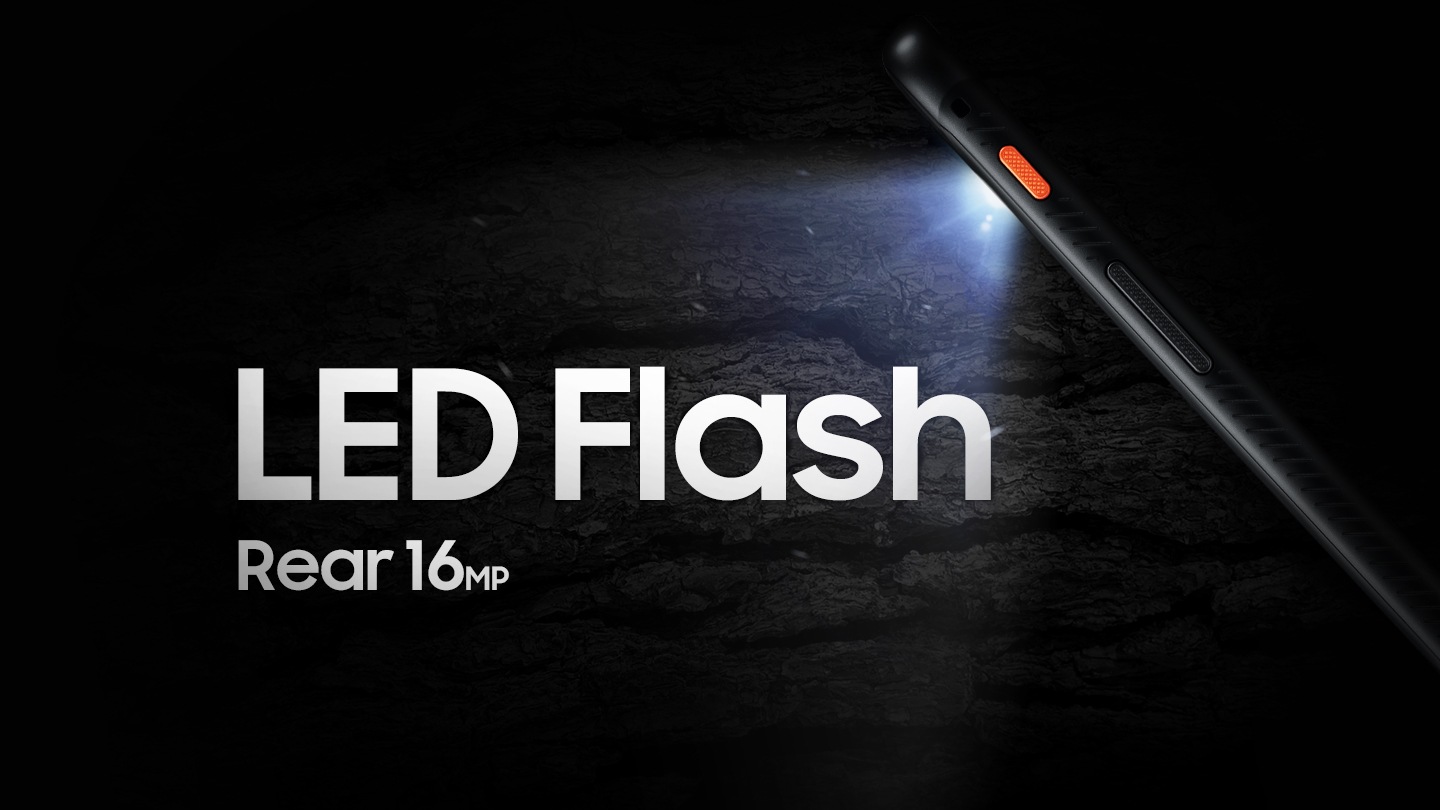 Samsung Knox protects your privacy at every layer
Built into the phone's hardware and software from the start, Samsung Knox protects your phone from the minute it's turned on. Offering multi-layered security, it defends your most sensitive information from malware and malicious threats.